How our AI medical diagnosis platform works
Our red dot® algorithm has been extensively developed by highly trained and experienced UK trained FRCR Consultant Radiologists and can safely rule-out normal chest X-Ray (CXR) examinations with 95%+ accuracy.
Our AI technology is designed to integrate into your existing workflows so there are no additional screens or applications to use.
The behold.ai red dot® platform integrates seamlessly into your existing RIS or PACS and processes each chest X-Ray (CXR) examination at the point of acquisition.
Within

30 seconds

, red dot® identifies examinations as: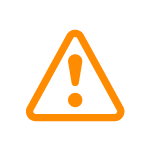 Normal or Abnormal
to be instantly triaged with a notification returned to the RIS or PACS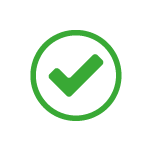 High Confidence Normal (HCN)
To be auto-reported and an authorised report returned to the RIS or PACS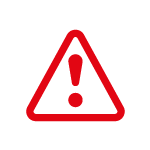 Suspected Lung Cancer (SLC)
to be prioritised for immediate reporting with a notification returned to the RIS or PACS
Click and drag the bar left and right to compare the original image with the red dot® heatmap.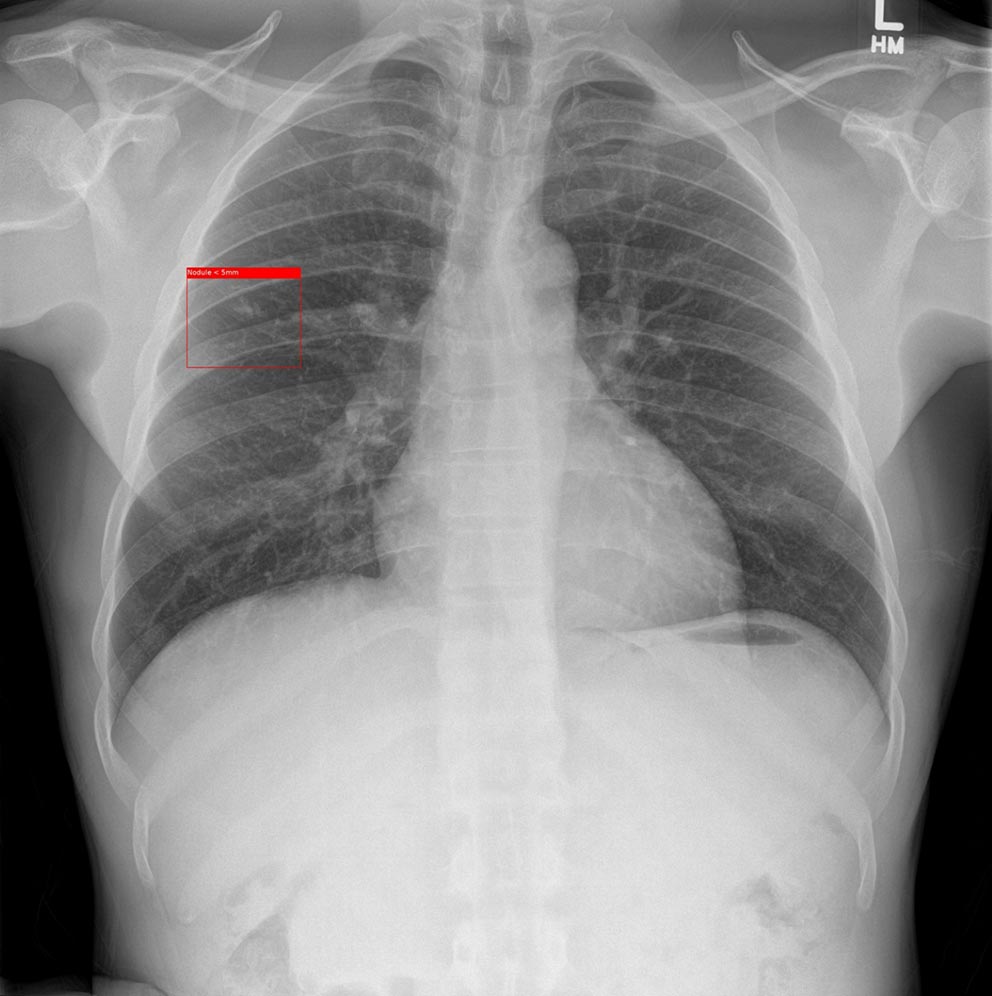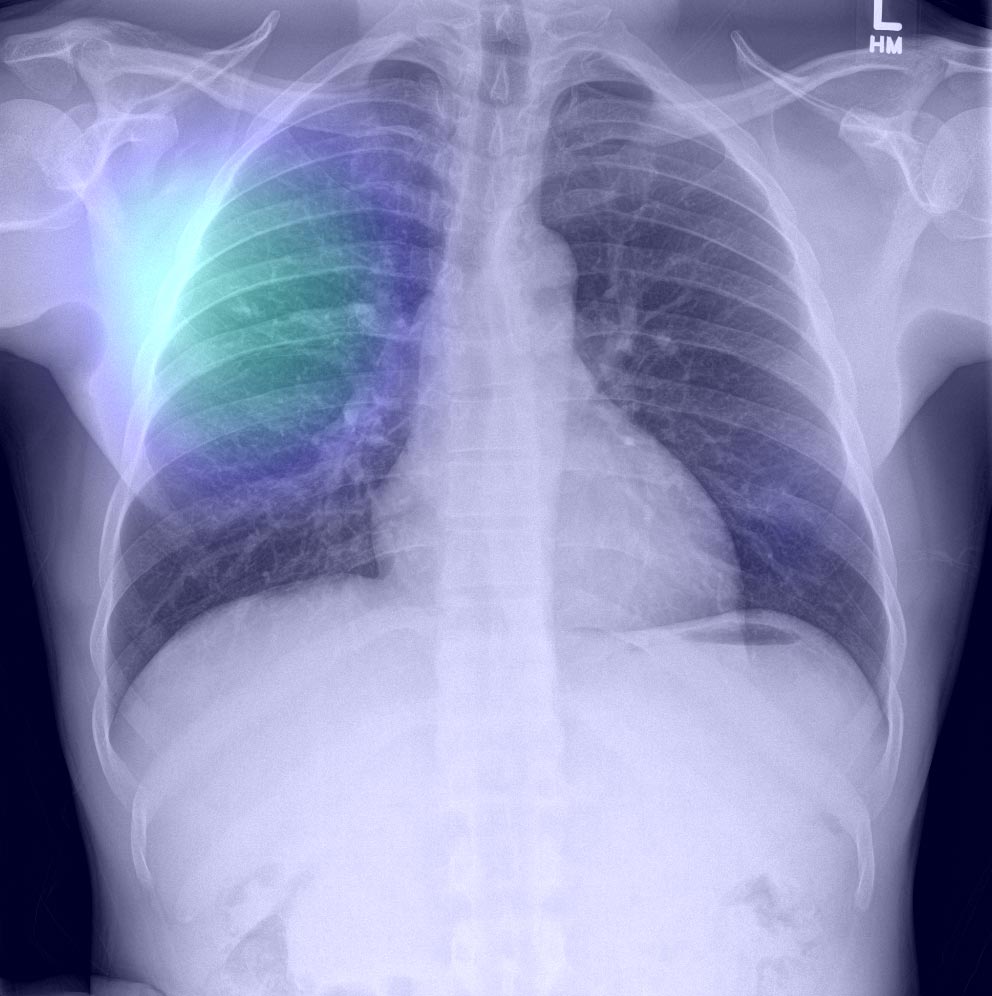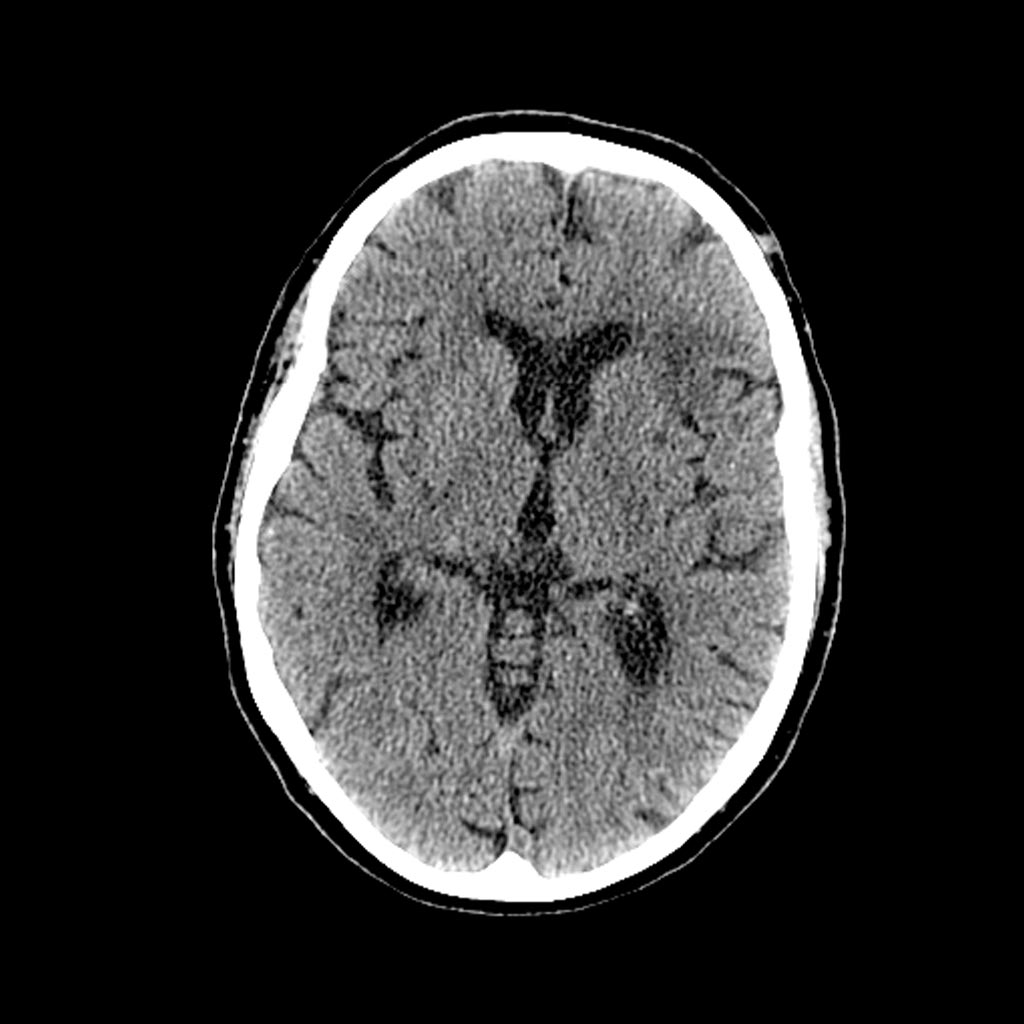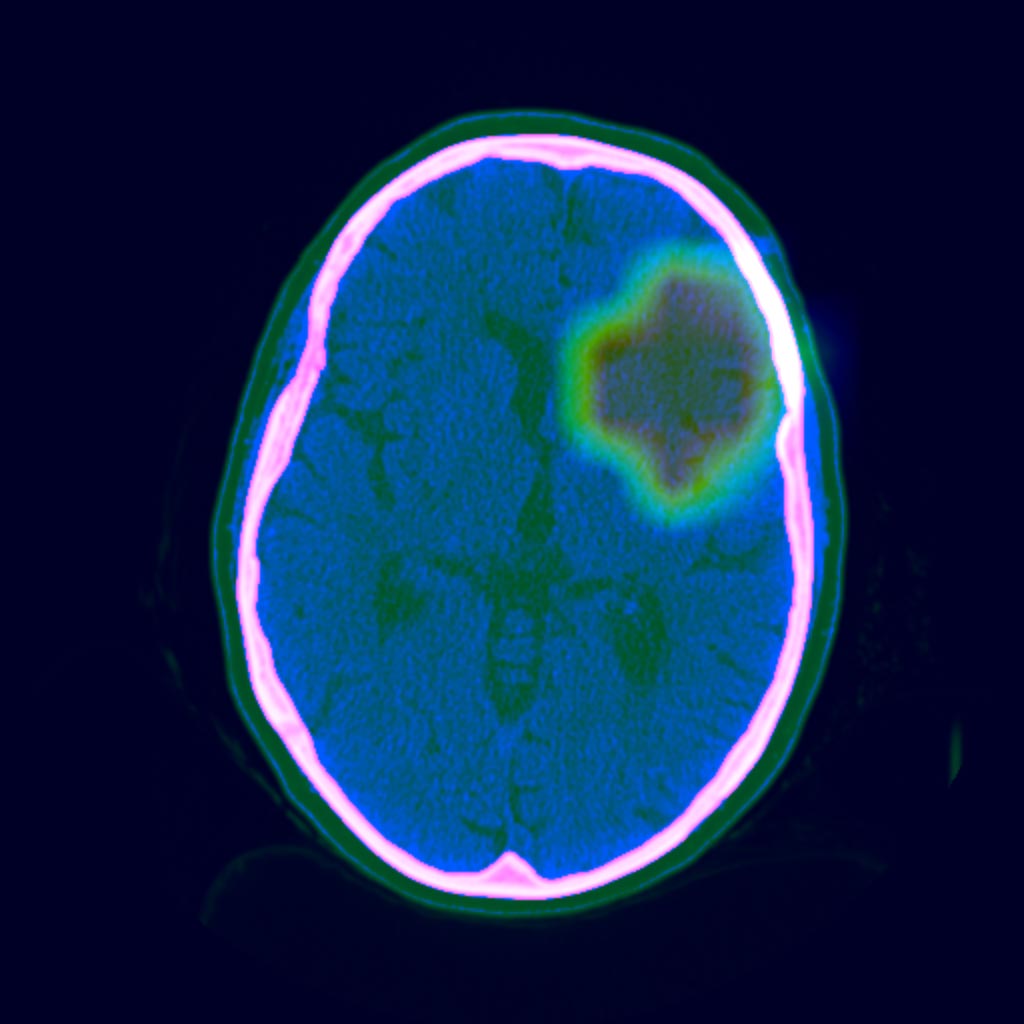 We have two core products using Behold's AI-enabled autonomous diagnosis created with our proprietary red dot® technology:
Behold.ai is already making a difference across the world...
Interested in talking to us about AI?
Get in touch to learn more about how red dot® can make a difference to your patients and your organisation.
Contact us
We are the ONLY AI provider that is regulated by the Care Quality Commission.