Compared to outsourcing teleradiology,

red dot®

is...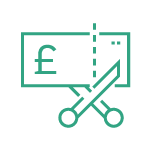 Less expensive
compared to outsourcing and training radiologists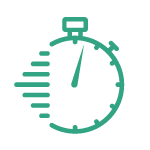 Faster
Delivers a diagnosis
in 30 seconds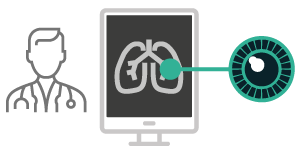 40x more accurate
than a human with a
0.33% margin of error
We have two core products using Behold's AI-enabled autonomous diagnosis created with our proprietary red dot® technology:
40 times more accurate

than a human
with

99% confidence
Our proprietary technology is here today, has a margin of error of 0.33% and is therefore 40 times more accurate than a human. When you consider it costs £500k and takes ten years to train one consultant radiologist in the UK, is case for red dot® is clear.
Behold.ai is already making a difference across the world...
Interested in talking to us about AI?
Get in touch to learn more about how red dot® can make a difference to your patients and your organisation.
Contact us
We are the ONLY AI provider that is regulated by the Care Quality Commission.